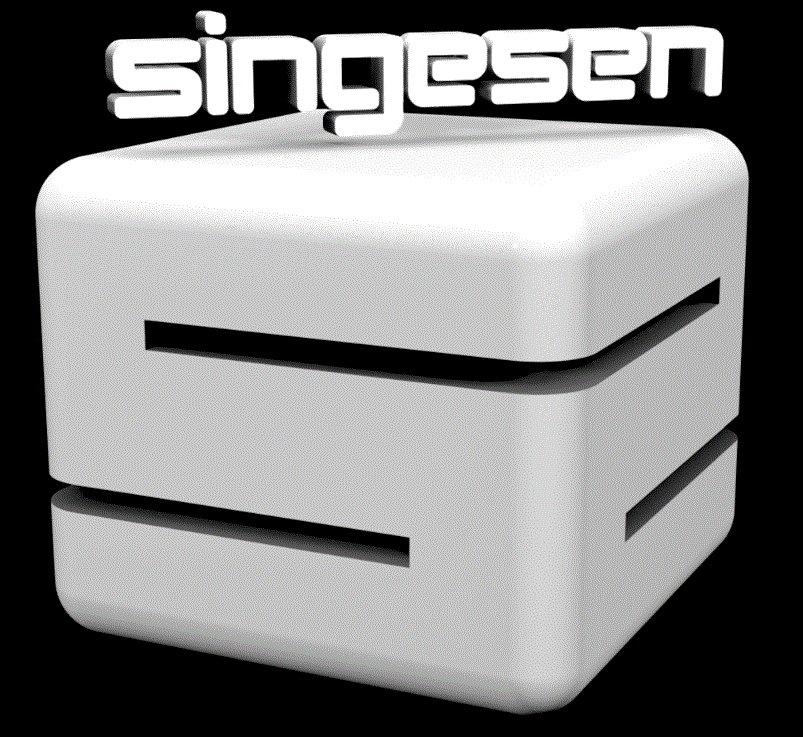 Malaysia.
Singapore.
Thailand.
Vietnam.
POWER GENERATOR
Singesen has over than 80 units of silent and weatherproof generator sets. We supply power for construction sites, emergency shutdowns, concerts and also events. W

e also provide weatherproof distribution boards, power cables, automatic changeover switches, broad banks, cable ramps, AVRs and power points.
We have obtained a license for the use of our equipment from Suruhanjaya Tenage Malaysia to ensure your safety.
AIR COOLING
For Air Cooling, we provide quality self-contained air-conditioning system. Our air-conditioning systems range from 1HP to 1.5HP, 5HP and 10HP.
All the set up and dismantle job including hoisting and cabling of the air-conditioners will be provided.