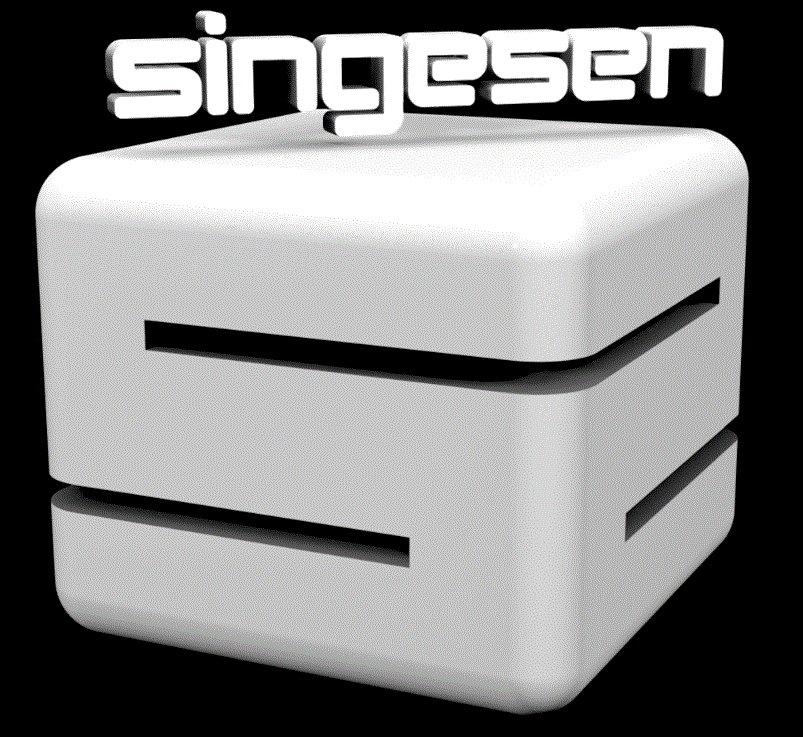 Malaysia.
Singapore.
Thailand.
Vietnam.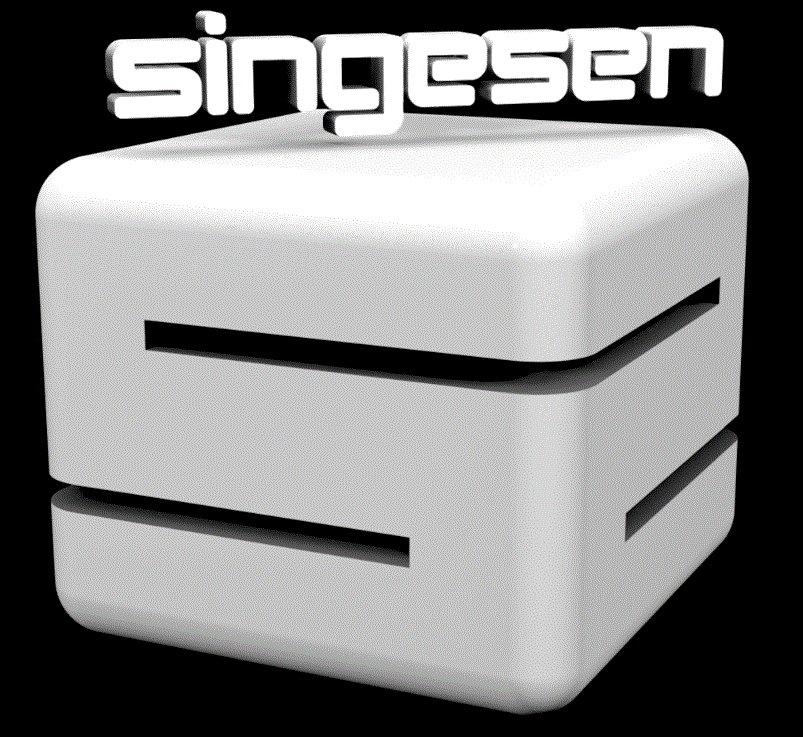 In the year 1991, Singesen started of as a small business in a small town in Johor, Malaysia where we rented generator sets and construction equipment to our clients.
Today, Singesen has become a production studio that provides a variety of services such as rental of event-related equipment including sound systems, lighting,visual. truss and staging equipments, power generator sets and air cooling systems.
​
​ We hope to be able to provide the best services we can offer to our customers in order to create your ideal event.
​
​
​
​